2011 Volkswagen Touareg Hybrid Review and Price
About 2011 Volkswagen Touareg Hybrid
Volkswagen Touareg is considered as the odd man out in comparison to other SUVs in the market. After all, it was only released recently and it does not exactly appeal to the high-end market as the manufacturer refuse to advertise it as a luxury vehicle. However, it cannot be considered as an entry-level vehicle either, offering it a unique position in the market.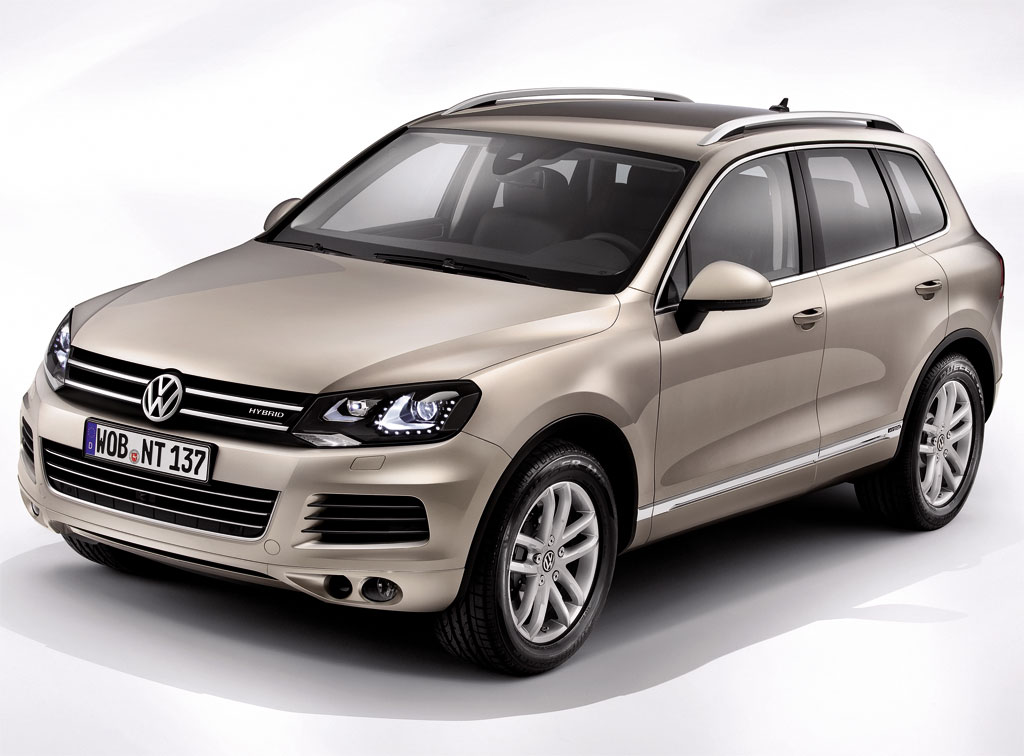 Hence, the 2011 Volkswagen Touareg Hybrid is something that one can enjoy as it represents the second-generation Touareg. But in order to ensure whether this is truly what one could determine as 'hybrid', let us look into the specific features of this vehicle.
The engine that powers this vehicle is a supercharged V-6 engine, which can deliver a combined 375 lb and 427 lb-ft of torque. Meanwhile, the engine can supposedly deliver the same power as that of a gasoline V-8 but with optimum fuel economy. Since the manufacturer has not released the exact numbers in term of the EPA fuel economy for the powertank of this hybrid vehicle, however the first claim is without any doubt – this is truly a powerful engine.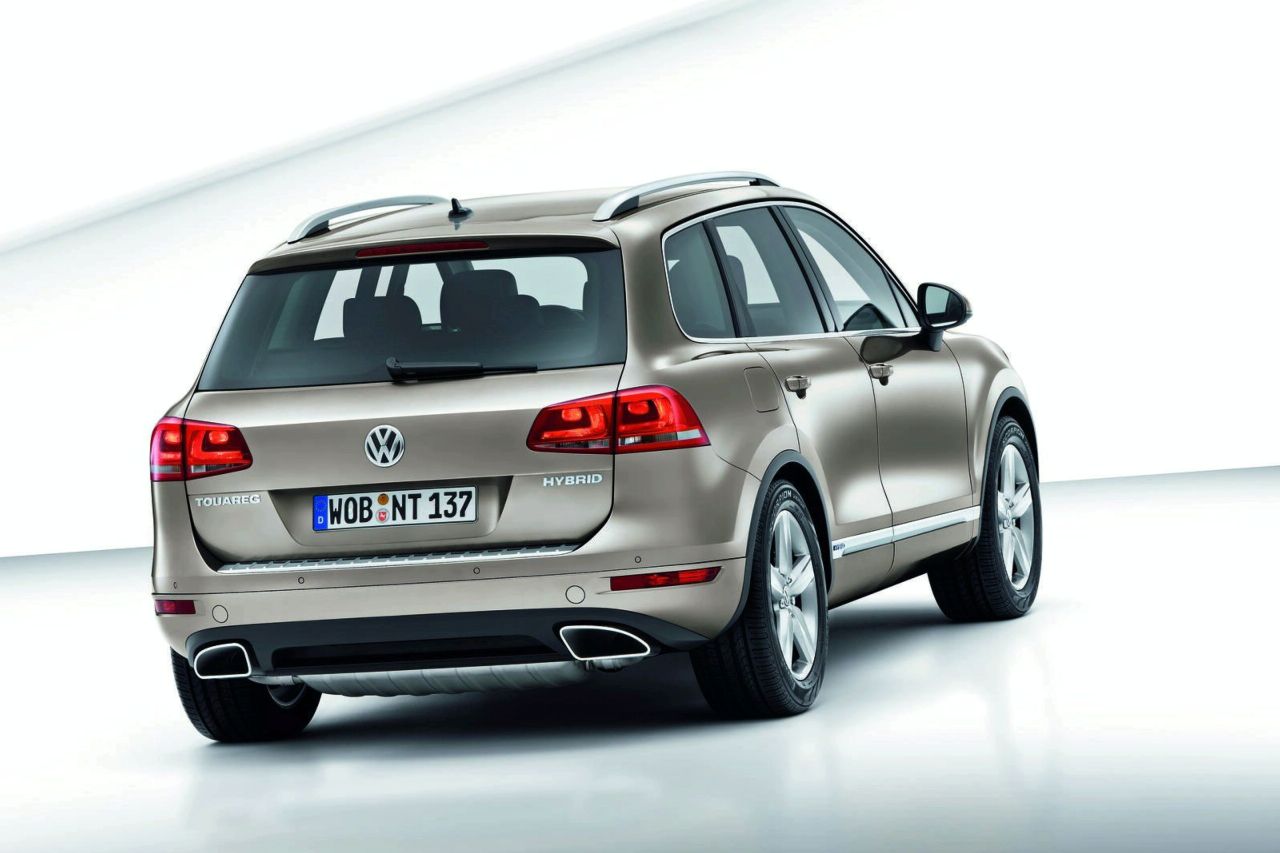 With the 2011 Volkswagen Touareg Hybrid, one can enjoy seamless driving due to its incredibly smooth transition from gas to electric power. During this transition, one could only experience a slight shudder when switching transmission. The average driver won't even notice this change in transmission, such that you can drive in complete silence.
Finally, the styling for this 2011 model is almost completely new. And don't be deceived by how this model looks in photos because it truly does have a much better appearance in person. The vehicle is lower and wider, while the backseat are added enough legroom.
Pro's of 2011 Volkswagen Touareg Hybrid
*The engine of this vehicle is supercharged, giving you maximum power without compromising fuel economy.
*The styling is completely enhanced to set the new standard in SUVs and hybrid cars.
*It offers a smooth and quiet riding experience for optimum comfort in your ride.
Con's of 2011 Volkswagen Touareg Hybrid
*There are several specs of this vehicle model that have yet to be made known to the public, so whatever is known about the model today is only a glimpse of what it can actually do.
*This car isn't cheap!
Pricing Details
The launching of the 2011 model for Volkswagen Touareg Hybrid is currently estimated to be given a retail price tag of $50,000. Hence, it belongs to the high-end range of vehicle models and modern day SUVs in the market.
The Bottom Line
If you want to pick out a uniquely comfortable and silent SUV driving, then you need to take close consideration into 2011 Volkswagen Touareg Hybrid as a possible option. It is a practical choice given that it offers maximum power performance while ensuring optimum fuel economy to give you better mileage. On the other hand, it has been given interior and exterior styling improvement to ensure that you can ride in style and the passengers can enjoy optimum comfort during the ride.